TEAM OCHRI GROWS
Orange City Hospital & Research Institute owned by Ravi Nair Hospitals Private Limited boasts of more than150 doctors serving needy central Indians through 60 departments and 30 clinics since last 25 years. OCHRI is also ISO certified and fully NABH accredited.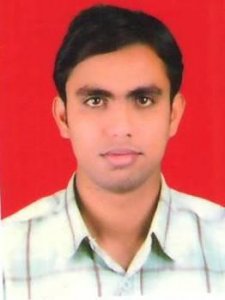 Dr. Prasad Gurjar, MBBS, MD (Medicine), DM(Nephrology) has joined OCHRI as a Nephrologist. He has done MBBS & MD (Medicine) from NKP Salve Institute of Medical Sciences, Nagpur and DM (Nephrology) from Dr. D.Y. Medical College, Pune. He is experienced in treatment of entire spectrum of Kidney diseases like acute & chronic kidney failure, Nephritis, Acid- Base imbalance, Kidney infection, Renal vascular disease and Renal transplantation. He is available in OCHRI OPD on all working days from 6pm to 8 pm apart from 24×7 for indoor calls.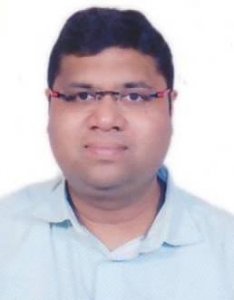 Dr. Rachit Agarwal, MBBS, MD, DNB (Gastroenterology) joined OCHRI as a Gastroenterologist. He has completed MBBS from IGMC, Nagpur, MD from Topiwala National Medical College, Mumbai and DNB in Gastroenterology from
Sir Gangaram Hospital, New Delhi. He has experienced in Diagnostic Upper GI scopy & Colonoscopy and therapeutic endoscopic procedures like sclerotherapy, endoscopic variceal band ligation, gastric Variceal glue
injection, esophageal dilatation, achalasia dilatation, esophageal stenting, colonic stenting and ERCP etc. He is also trained in treating all GI related diseases like, GI Bleeding, Acute & Chronic pain in abdomen, GERD, liver
disease, Pancreatitis and inflammatory bowel diseases.  He is available in OCHRI OPD from 2- 5pm on all working days apart from 24×7 indoor emergency calls.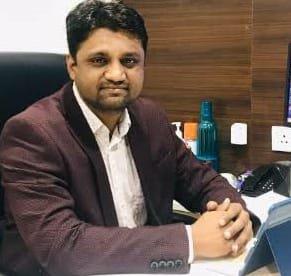 Dr. Ram Khare, MBBS, MS (FIAGES), has joined as General & Laparoscopic Surgeon. He has completed MBBS from K.J. Somiya Medical College, Mumbai, MS (General Surgery) from Government Medical College, Nagpur and Fellowship of
India Association of Gastro-intestinal and Endo surgeons in Minimal Access Surgery from Mumbai. He is well trained in Basic & Advance laparoscopic surgeries apart from routine general surgical emergencies.  His special
interests are in minimal access and upper GI surgery. He has also published papers in many journals. He will be available in OCHRI OPD from 12 to 3pm on all working days apart from 24×7 indoor backup.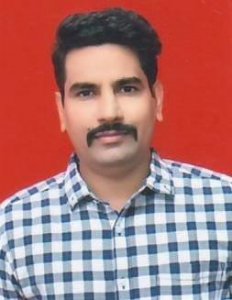 Dr. Vishal Tarale, MBBS, MS, MCh (Neuro Surgery) has joined as Neuro Surgeon. After doing MBBS & MS from GMC, Nagpur, He did MCh Neuro Surgery from Lokmanya Tilak Municipal Medical College, Mumbai. He is trained in
minimal invasive cranial and spinal surgeries. He has special interest in Spine surgeries, vascular neuro-surgery, brain tumor surgery, pediatric neurosurgery apart from routine head & spinal trauma and neuro tumor surgeries.  He is available on every Thursday & Friday from 10am to 12 noon in OCHRI OPD apart from 24×7 emergency call.